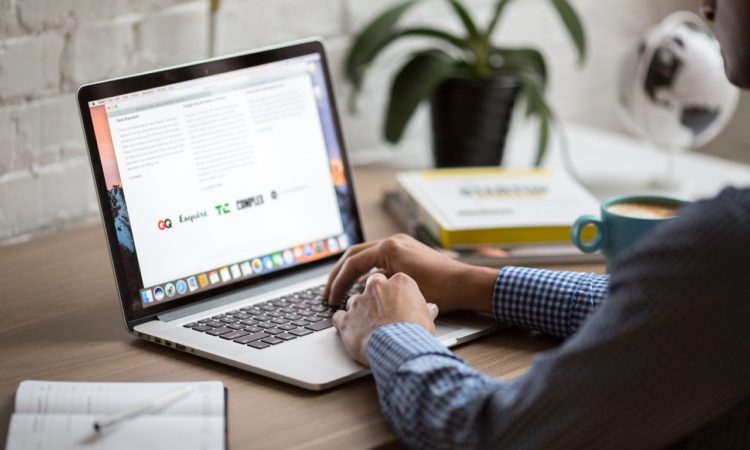 GOLDEN VISA in Greece EU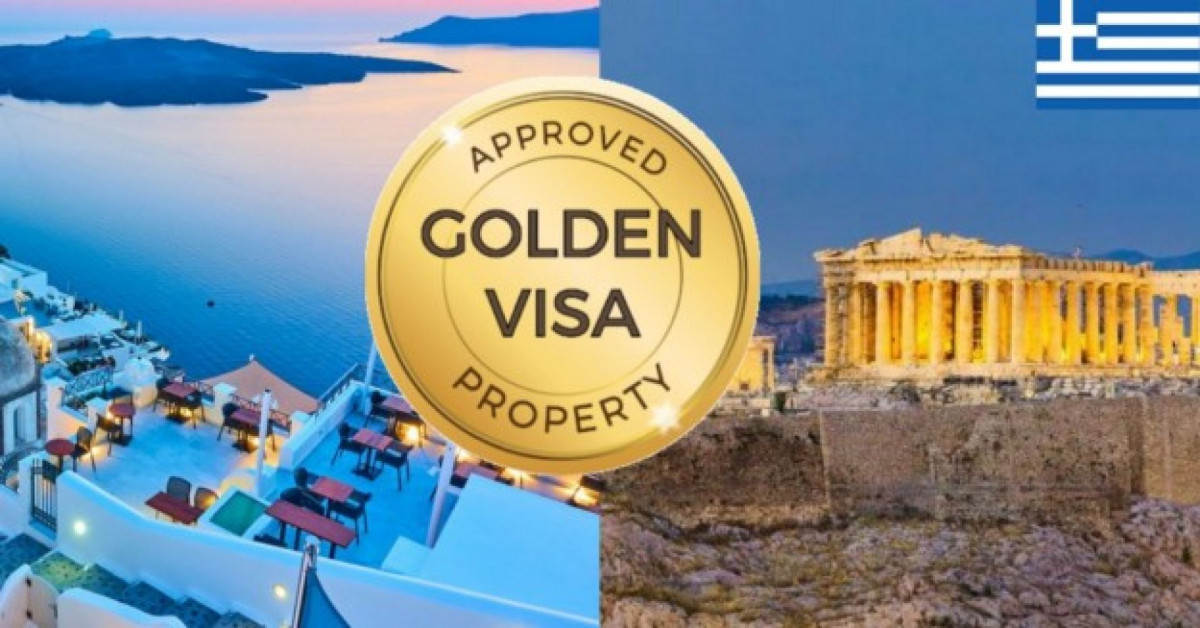 In collaboration with a specialized partner, Griffins will provide customers with the "know how"
– For information on obtaining a Golden Visa in Greece to All Europe
– Acquisition of Property in Greece for real estate purchases with a minimum amount of €250,000.
– To start a business in Greece where necessary, for as many cases as necessary.
Contact us first by email in the following languages:
*English*French*Greek*Russian
We expect the best cooperation with Validity, Cooperation, Trust for the best results in obtaining the Golden Visa in Europe with investments in Greece.